Pathlight magazine is a new English-language literary magazine produced by Paper Republic and People's Literature Magazine (《人民文学》杂志社). It is currently in trial publication period—the first issue came out on November 20, and the second issue will be published in advance of the 2012 London Book Fair, where China will be the Market Focus.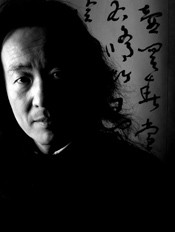 Authors in the first edition include:
Bei Dao (北岛), Jiang Rong (姜戎), Leung Man-tao (梁文道), Yang Lian (杨炼) and their many talented translators.
You can find out more and order details from here: http://paper-republic.org/pathlight/