Don't let it be said that poetic competition is dead - an Edinburgh bucket of tongues put on by the inimitable Neu Reekie stages a one-off, no holds barred, literary shoot out between Irvine Welsh's Team Chicago and Kevin Williamson's Team Alba.
Expect strong language, adults only and occasional nudity not to mention LITERATURE. And all for a meagre £7.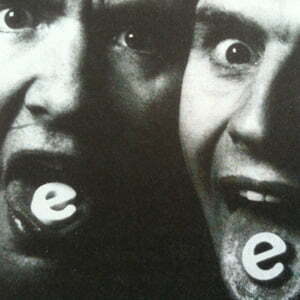 At 1 Summerhall, Edinburgh, EH9 1PL from 8pm until 10pm (an early finish for this kind of heady mix I would have thought...but no doubt it will spill out onto the street later)
Find out more at
http://www.facebook.com/events/457965950890827/
.